Bazzaz 2022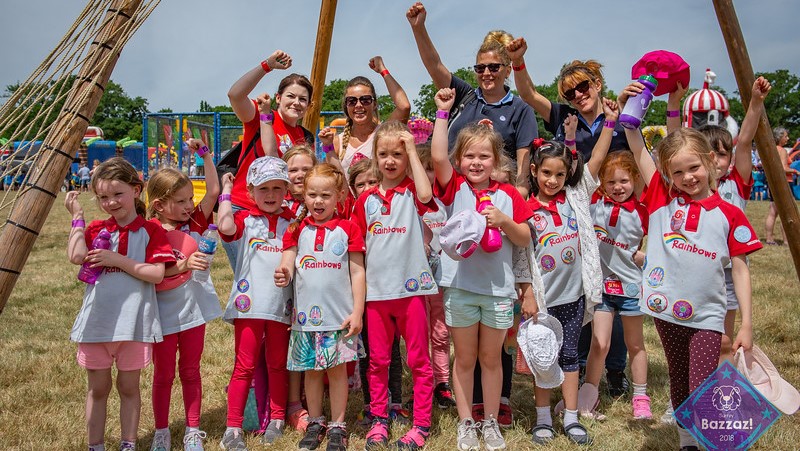 The triennial activity day for Surrey Beaver Scouts and Rainbows will be held at Merrist Wood on the 21st May 2022. If your unit has been before, you will know what good things are in store! If you are new to Scouting or Rainbows or have never been, prepare to be amazed! It really is a day to remember!
The Bazzaz 2022 website is now open at https://www.surrey-scouts.org.uk/events/bazzaz which will give you lots of information and more will be added in the coming months.
We encourage all Beaver Scout colonies and Rainbow units to join us for what promises to be an incredible day of activities!
You can follow Bazzaz on Social media too:
Facebook: @bazzazlive
Instagram: @bazzazlive