Scoutabout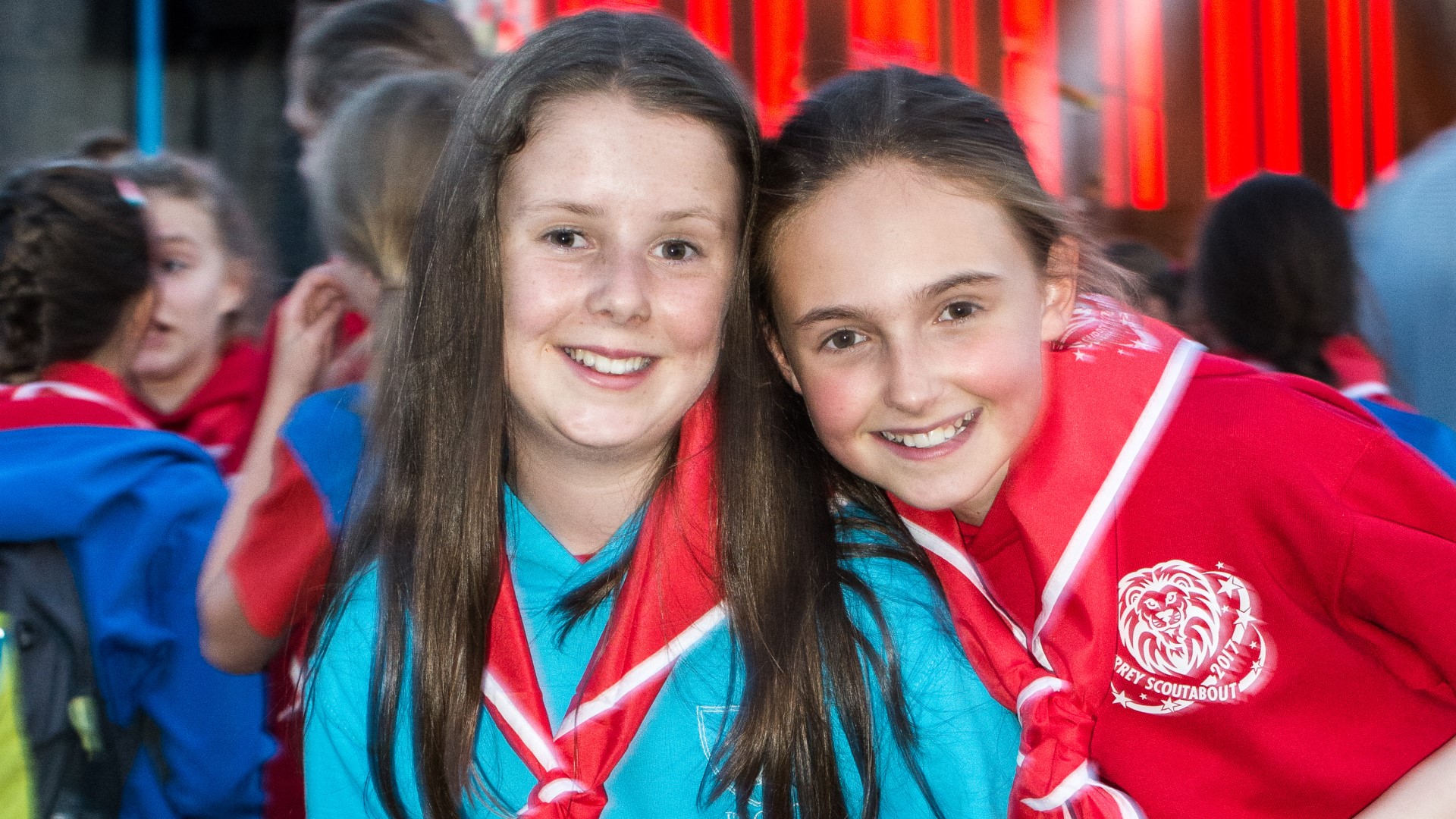 Scoutabout is back! The triennial event for over 6000 Surrey Scouts and Guides will be held at Ardingly Showground 1st-3rd July 2022. If your unit has been before, you will know what good things are in store! If you are new to Guiding or have never been, prepare to be amazed!
The event website for Scoutabout 2022 is now open at http://www.surrey-scouts.org.uk/events/scoutabout-2022 which will give you lots of information and more will be added in the coming months.
Scoutabout is a huge success because of the way that it is supported by other leaders. Visit the website to see what service team options are available.
You can follow Scoutabout on Social media too:
Twitter: www.twitter.com/scoutaboutlive
Facebook: www.fb.com/scoutaboutlive
Instagram: www.instagram.com/scoutaboutlive
We encourage all Guide units to join us for what promises to be an incredible weekend of activities!