Welcome to Girlguiding Surrey East
Girlguiding Surrey East is part of Girlguiding, the UK's largest charity for girls and young women. We give girls space to be themselves and do amazing things. We empower girls and make sure each one of them can get involved – no matter what their background or ability.
We help all girls know they can do anything.
Whether your daughter wants to join rainbows, brownies, guides or rangers, or you are looking to volunteer yourself, start your girlguiding adventure today.
Registration for Girls
Girls in guiding do unforgettable things.  Register your daughter, aged 4-18 now to find a local group.
Don't forget that units are run by volunteers, so it might take them slightly longer to get in touch. Click here to read the process involved with joining Girlguiding.
Interested in Volunteering?
We've got a variety of roles, we'd be delighted to find you the right one!
More about girlguiding Surrey East
Girlguiding Surrey East is one of 19 counties in guiding UK and part of the London and South East region (known as LaSER).
Our county is subdivided into 6 divisions: Reigate; Leith Hill; Leatherhead; Downs Heath; Godstone and Epsom each led by a division commissioner. In these areas, we have over 3,000 girls who mostly meet every week during the term time supported by over 900 volunteers making guiding happen.
We have four sections for young people:
• Rainbows (4-7)
• Brownies (7-10)
• Guides (10-14)
• Rangers (14-18)
For young women age 18-30,  girlguiding Inspire offers flexible guiding tailored to you needs and interests – there is a host of adventures and opportunities to be part of:  Get inspired here
There are many ways adults can become involved too, as well as welcoming new leaders, units need support in other ways such as helping with finances, administration, occasional help or sharing your skills.  Volunteer with us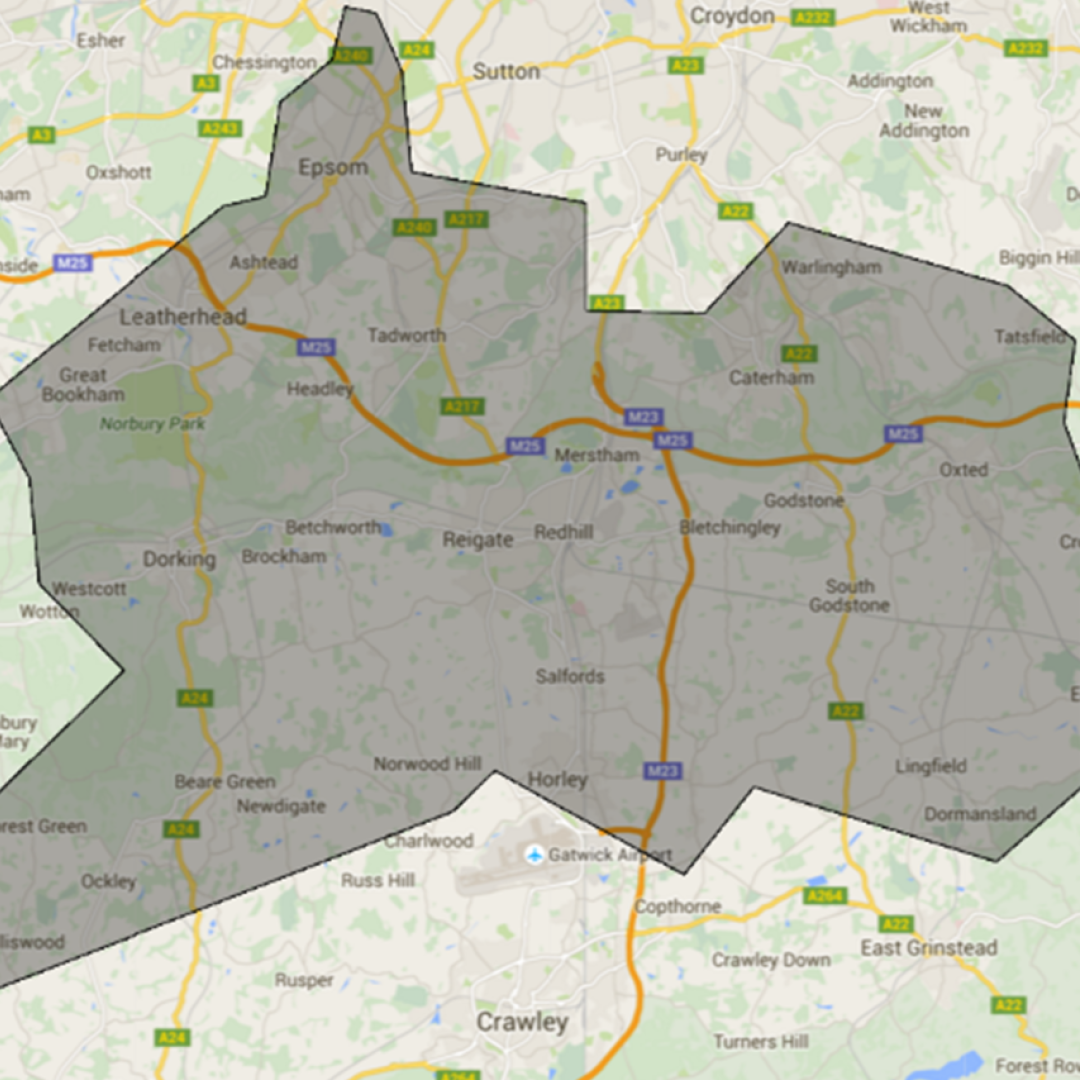 Areas we cover
Our east Surrey towns and villages are subdivided into 6 Divisions: Reigate; Leith Hill; Leatherhead; Downs Heath; Godstone and Epsom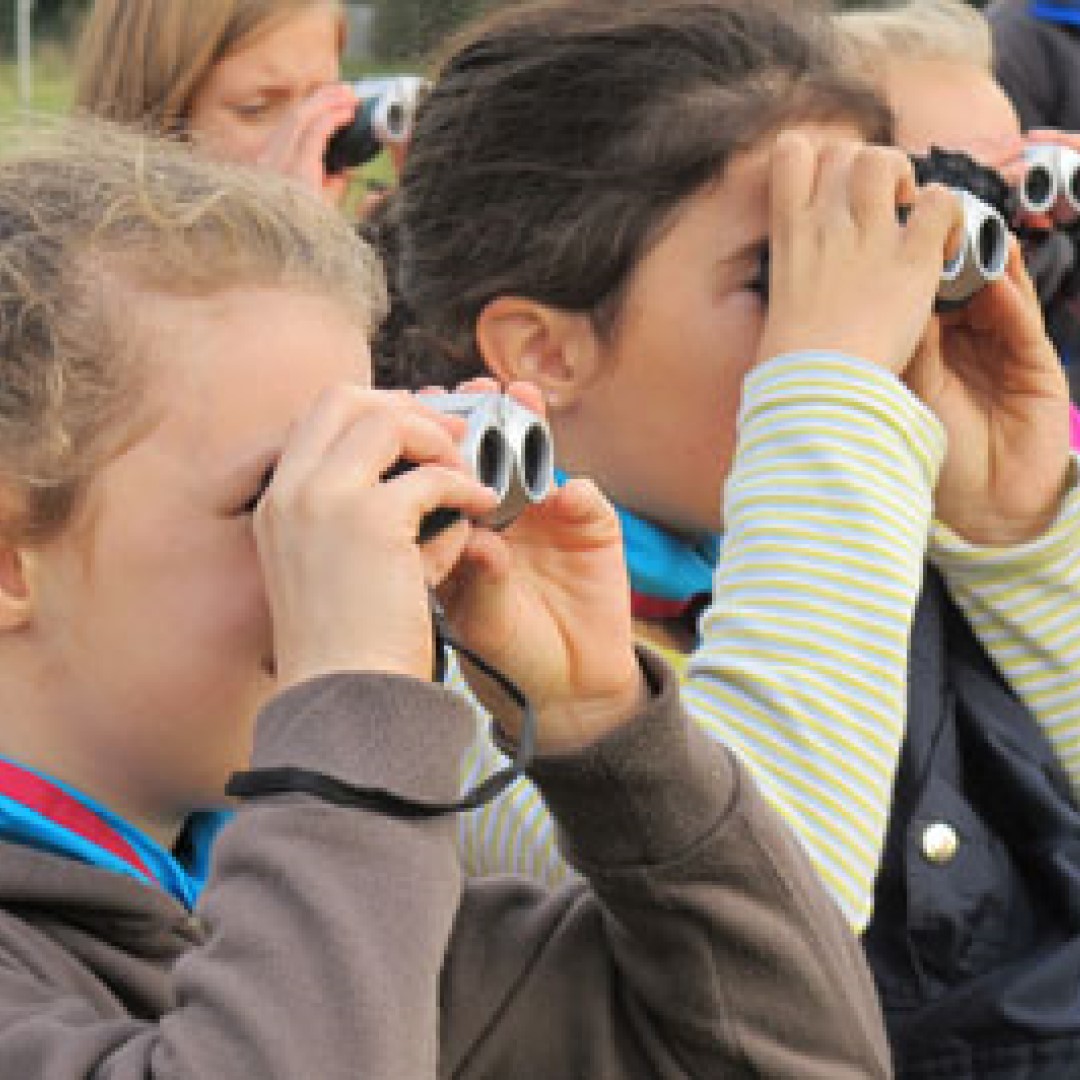 What's going on?
Upcoming events
It's all going on in Surrey East! Check out the events page to find your next adventure