Girlguiding has a number of awards which may be presented to its members and recognised volunteers in recognition of any one of the following:
Volunteer Awards
Visit the Girlguiding Website
Click for more information regarding Awards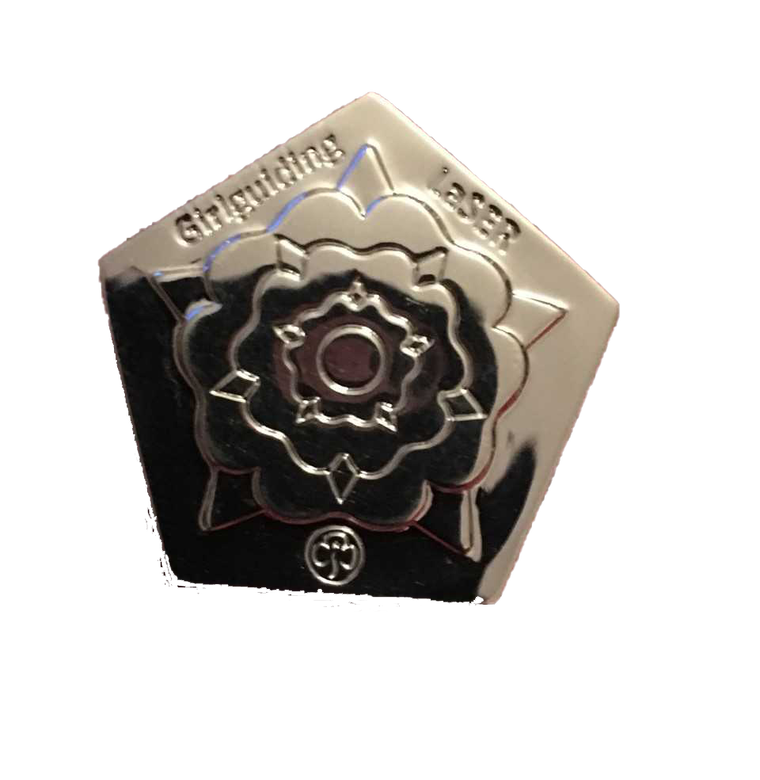 LaSER
LaSER guidance and information
Find out more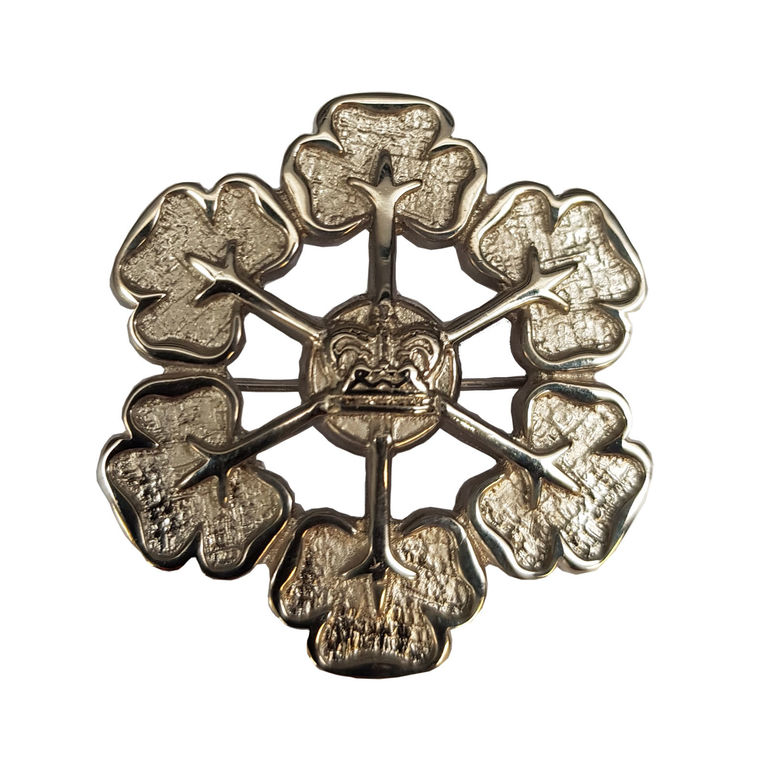 Queen's Guide award
If you're aged 16 to 25 and want to work on the highest award in Girlguiding the Queen's Guide Award is for you!
It takes 3 years and is definitely a challenge, but there is lots of support available.
The Queen's Guide Award has five elements:
Service in guiding
Personal skill development
Exploration or expedition
Community action
Residential experience
You can achieve your Queen's Guide Award alongside your Gold Duke of Edinburgh Award as long as you satisfy the requirements for both Awards.
Find out more on the Girlguiding website, then when you're ready, contact Jennifer Sibley the Queen's Guide Coordinator to get started!