Awards are a wonderful way to celebrate the achievements of members and recognised volunteers.  Girlguiding has a number of awards which may be presented in recognition of length of service, commendable conduct or outstanding and excellent service.
If you think someone in our County deserves an award, please get in touch with Charlotte, the County Awards Coordinator, who can help you with the application which needs to be supported by the County Commissioner before they are submitted.
Local Awards
These are awarded by the County team.
Thanks Badge
Long Service Award
Good Service Award
Silver Lion Award
Our Award Winners
We are very proud of all our volunteers and particularly those who receive an awards.  Congratulations to them all for what they have done to deserve the award.  Thank you too to the people who took the time to nominate them. 
You will also see that there are some special awards for girls.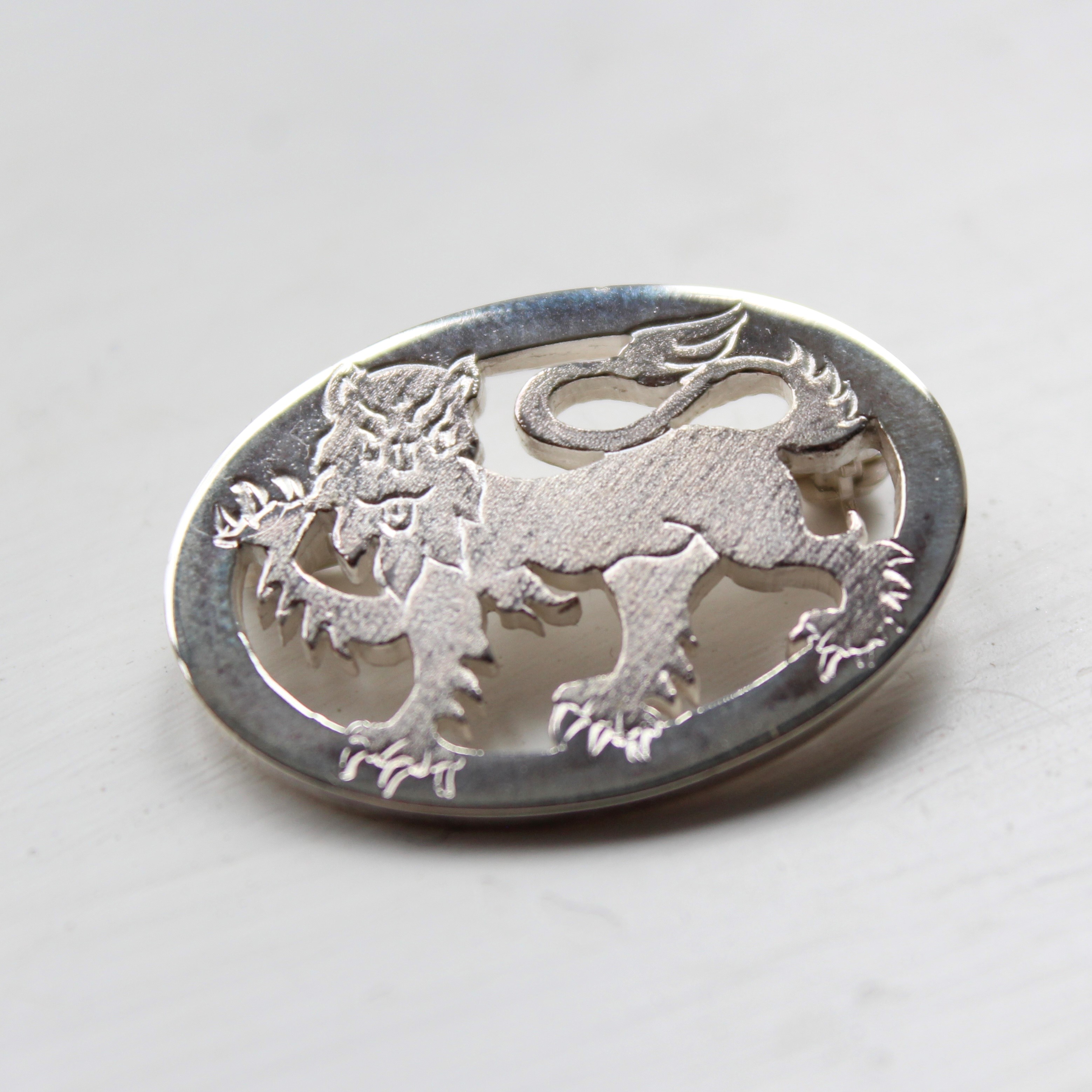 Silver Lion Award
The Silver Lion Award is exclusively for current active members of Girlguiding Surrey East to recognise excellent/outstanding service within our County.  This may be across a single or wide section of guiding either in their local area or across the county.
It is normally presented by the County Commissioner or her representative.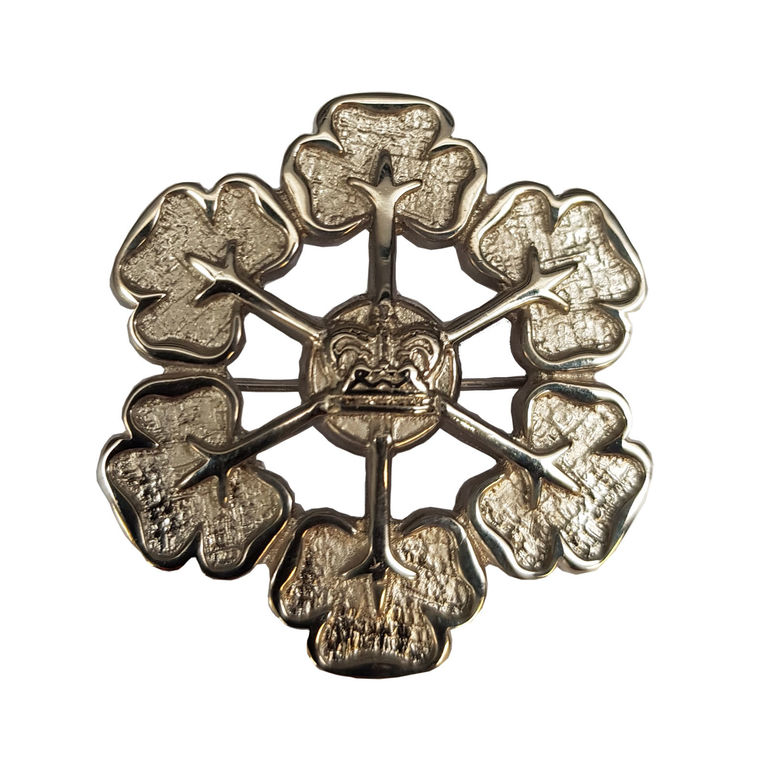 Queen's Guide Award
If you're aged 16 to 25 and want to work on the highest award in Girlguiding the Queen's Guide Award is for you!  It takes 3 years and is definitely a challenge, but there is lots of support available.
The Queen's Guide Award has five elements:
Service in guiding
Personal skill development
Exploration or expedition
Community action
Residential experience
You can achieve your Queen's Guide Award alongside your Gold Duke of Edinburgh Award as long as you satisfy the requirements for both Awards.
Find out more on the Girlguiding website, then when you're ready, contact Jennifer Sibley the Queen's Guide Coordinator to get started!